Featured Content
Moltex Energy pursuing SMR build in New Brunswick
September 9, 2019
The next generation of nuclear reactors is on its way in Canada.
Small modular reactors (SMRs) are a type of reactor that are smaller than conventional nuclear reactors. They can be built in factories and delivered to power sites and remote locations for installation at a low cost.
In Ontario, both Ontario Power Generation and Bruce Power are working with companies to develop SMRs.
And in New Brunswick, two companies signed agreements with NB Power and the Government of New Brunswick as part of an effort to build a manufacturing hub and potentially a second or even third reactor at Point Lepreau.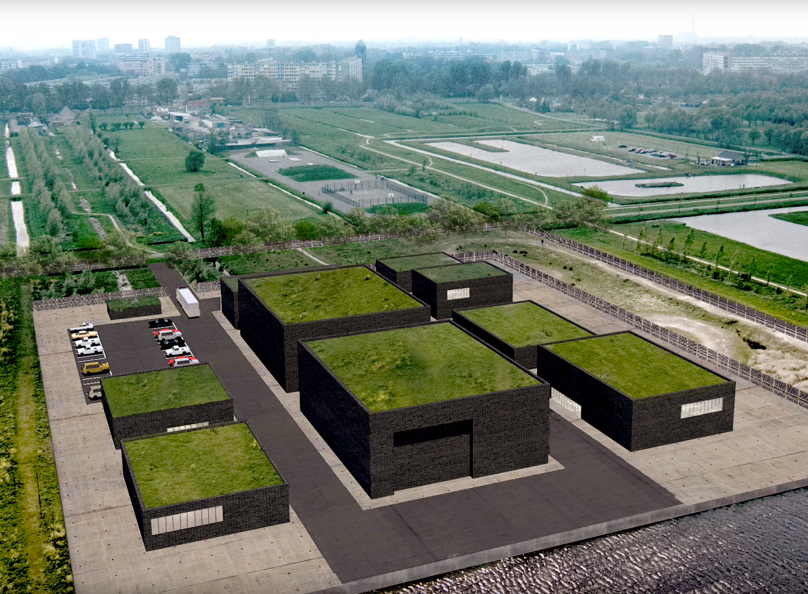 One of these companies is Moltex Energy.
At the recent Canadian Nuclear Society conference in Ottawa, Moltex Energy Canada Chief Executive Rory O'Sullivan spoke about the company's efforts to have a stable salt reactor available before 2030.
"We signed the agreements with NB Power and the New Brunswick government last year," he said.
There are now 10 full-time engineers at the Moltex office in New Brunswick, with five more expected to start in the fall.
"The main objective from the New Brunswick side is understanding our technology so they can eventually build a demonstration plant," he said. "The long-term vision is to have New Brunswick as a cluster, to build a plant there and get the local supply chain engaged in the best position to sell components as we sell reactors around the world."
Moltex's reactor is an SSR, short for Stable Salt Reactor. It uses molten salt fuel in conventional fuel pins. The technology can reuse spent fuel from CANDU reactors at Point Lepreau. It can store heat as thermal energy in large tanks of molten salt that can be converted to steam to create electricity and be able to operate on demand.
"The concept of a meltdown doesn't really apply," O'Sullivan said. Companies like Moltex are among those working in Canada to build the next generation of nuclear reactors that offer more flexibility to work with renewables in clean-energy systems of the future.
"All grids around the world need more flexibility as renewables grow and as grids change and you get more electric vehicle charging spikes," he said. "We are not just developing a reactor that runs baseload all the time. We are developing a hybrid nuclear storage solution."
"Nuclear is going to be part of a decarbonized future grid. Our way of getting there is trying to build a nuclear solution that operates as cheaply as possible."