Research and Advocacy
Canada is a top-tier nuclear nation, with a history of achievements dating back to 1945, with the self-sustaining reaction at the Zero Energy Experimental Pile at Chalk River, Ontario. Canada operates 19 CANDU reactors, with more overseas.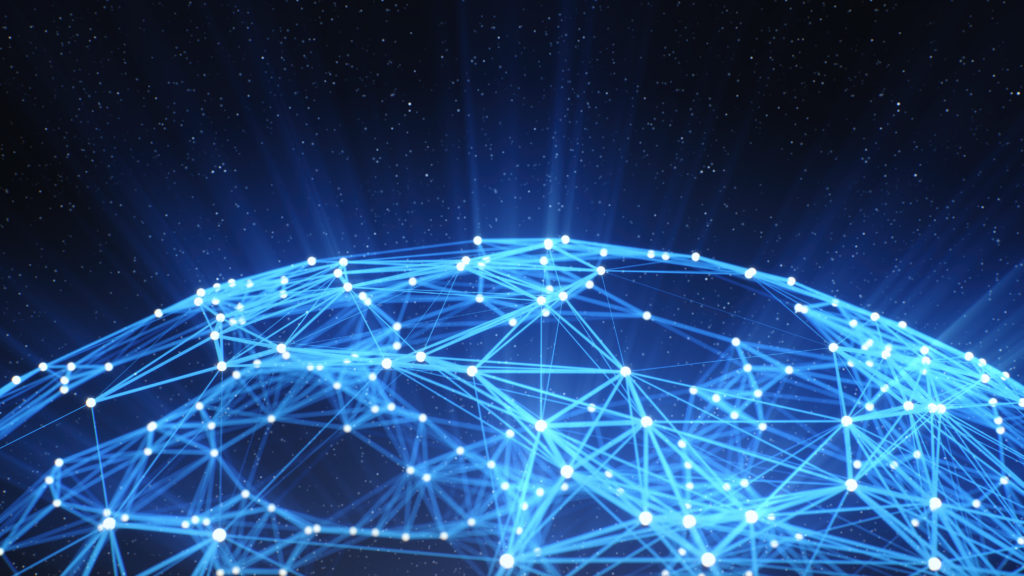 Compete Globally
Since Canada became a nuclear nation in 1945, Canada's nuclear industry has developed a reputation for innovation and safety, which also brings economic benefits to Canada.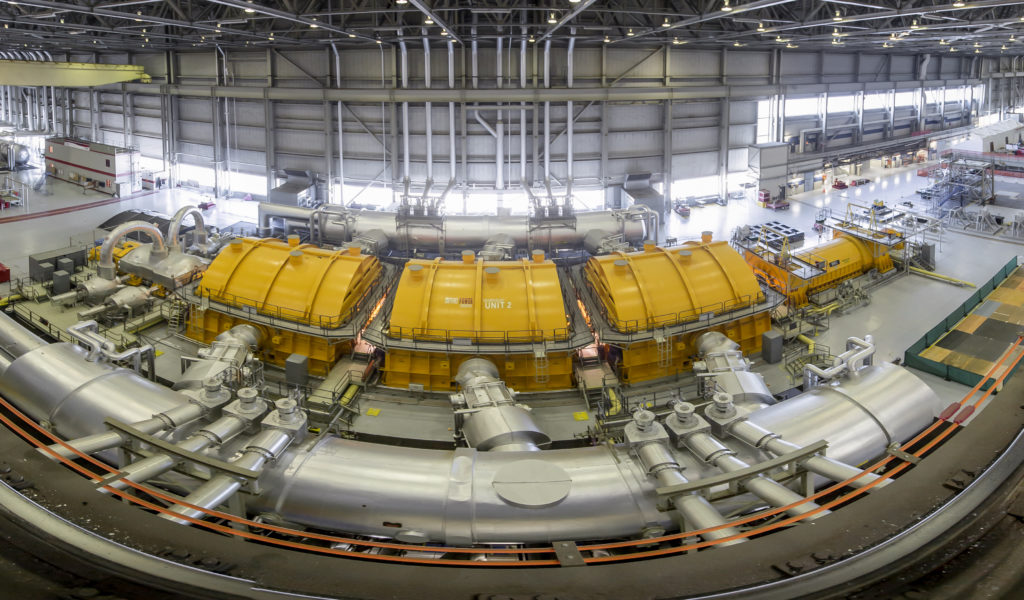 Current Fleet Refurbishment
Canada's CANDU reactors are designed to operate reliably for decades. Most of Canada's 19 reactors are midway through their life cycles, and some are scheduled to cease operations within a decade.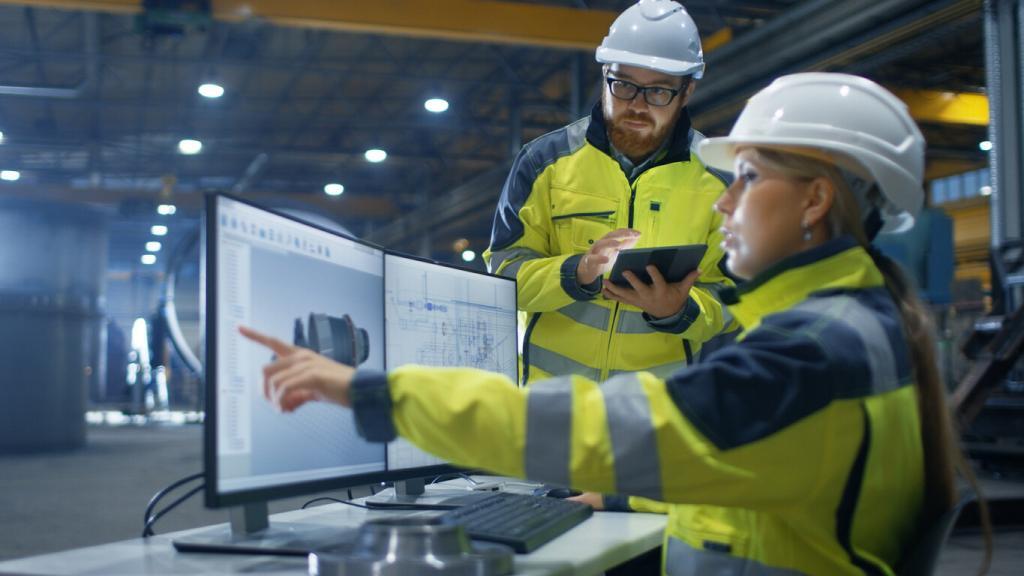 Build New Reactors
Canada and several provinces are looking for ways to reduce their dependence on fossil fuels, just as many Canadians are using electricity in new ways, such as electric vehicles. Nuclear power can help meet that demand, in a way that is cleaner than fossil fuels.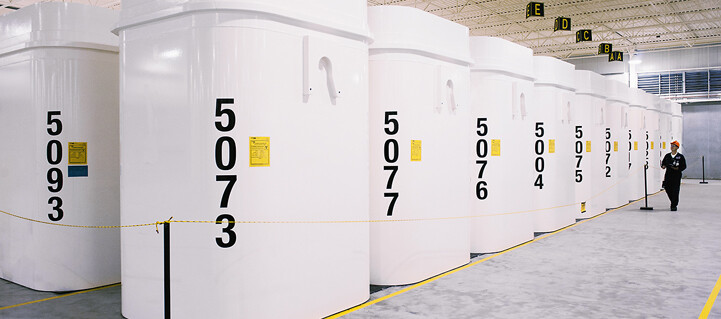 Manage Spent Fuel and Nuclear Byproducts
Spent fuel — the uranium that has powered nuclear reactors — makes up about three per cent of the volume of nuclear waste worldwide. The total amount of spent fuel bundles in Canada would fill about six hockey rinks to the height of the boards.

Resources
The CNA works with governments on policies and promotes the value nuclear technology brings to the environment, economy, health care and the daily lives of Canadians.