Program
Wednesday, February 27, 2019
[expand title="12:00 – 20:30 Conference and Trade Show Registration"]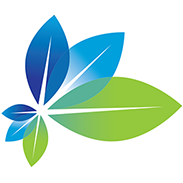 Registration will be open at the top of the fourth floor escalator at the Ottawa Westin. Here you will pick up your name badge, which is required for entry and your conference kit including all printed information and CNA products.
[/expand]
[expand title="13:00 – 16:00 Regulatory Affairs Workshop"]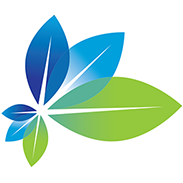 In 2018, the federal government introduced Bill C-69: The Impact Assessment Act and Bill C-68: Amendments to the Fisheries Act. Both these pieces of legislation are expected to be passed in late 2018/ early 2019 with a targeted implementation date in spring 2019. The CNA2019 Regulatory Affairs Workshop will provide an opportunity for attendees to hear firsthand about the changes and the plans for implementation. We will also hear from the Canadian Nuclear Safety Commission regulatory affairs team.
[/expand]
[expand title="13:00 – 16:30 Public Affairs Workshop"]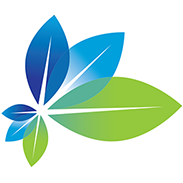 Government relations and communications go hand-in-hand and when combined can have much more effective outcomes. As such, it is valuable to know at least a little bit about both. In this workshop, you'll learn about the new Ontario government and take a close look at who makes up "Ford Nation." You'll also learn what to expect from the federal government heading into an election year. Armed with this new knowledge, you'll zero in on millennials, who will soon be largest voting demographic, to determine their priorities and the best way to reach them. Finally, you'll take a crash course in social media marketing, analyze different platforms, including Facebook, Twitter, LinkedIn and Instagram, and determine the best way to leverage them to meet your business goals.
[/expand]
[expand title="13:00 – 16:30 Small Modular Reactor (SMR) Seminar"]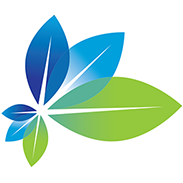 Canadian players have done well so far in mapping the road to SMR deployment within Canada, but access to financing remains a make-or-break challenge for first-of-a-kind designs. A key question is whether there is a pathway from successful demonstration in Canada, to a global fleet. This workshop builds on the Canadian SMR Roadmap by starting this discussion with selected experts in financing and international markets.
[/expand]
[expand title="15:00 – 17:00 Starting your nuclear career (Student Event)"]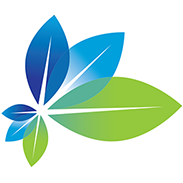 This career information seminar is open to student delegates, and will feature recruitment professionals and a resume review from some of Canada's leading nuclear companies.
[/expand]
[expand title="14:00 – 16:00 Bruce Power Supplier Forum: Securing our Future"]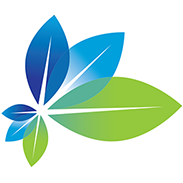 The details of the event are as follows:
Location: Confederation Ballroom at the Westin Hotel Ottawa.
Suppliers already registered for the CNA2019 will have access to the Bruce Power Supplier Forum which will take place prior to the Conference opening reception. Suppliers not registered for CNA2019 can purchase a one-day registration package for $275 at the CNA2019 registration site. The one-day registration will provide access to the Bruce Power Supplier Forum, and the CNA2019 Opening Reception and Trade Show on Wednesday, February 27, 2019 only.
Agenda
2:00 – 2:15pm Welcome and Opening Comments, Richard Horrobin, VP & Managing Director, Supply Chain
2:15 – 3:00pm Panel Discussion with Mike Recheck, President and CEO, Ian Rowley, VP Outage and Maintenance Services, Jeff Phelps, VP Major Projects (MCR), James Scongack, EVP Corporate Affairs & Operational Services and Vic Fregonese, VP Quality.
3:00 – 3:10pm Transition to Breakout Session
3:10 – 4:00pm Breakout Sessions with Bruce Power leaders (3 x 15 minute session)
[/expand]
[expand title="15:30 – 20:30 Opening of CNA Trade Show Area and Career Fair"]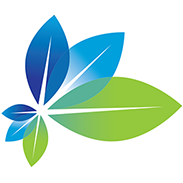 The Trade Show will officially be open, and we invite delegates to start visiting our valued exhibitors right away! We will be hosting a prize draw contest using the CNA2019 mobile app game on your devices. Don't waste time, the draw takes place Thursday night at 6:15 PM sharp! Have your CNA2019 mobile app ready!
[/expand]
[expand title="18:00 – 20:30 Welcome Reception"]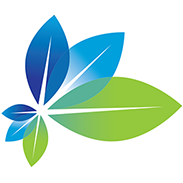 Consider this the official opening ceremony of the 2019 CNA Conference and Trade Show. The welcome reception is the first major networking event. Make sure to come hungry!
[/expand]
Thursday, February 28, 2019
[expand expanded="true" title="07:30 – 08:30 Breakfast and Introductory Remarks"]

In our opening remarks for CNA2019, CNA President Dr. John Barrett and Chair of the Board, will welcome our delegates and briefly describe the importance of our 2019 theme, New Nuclear: Generating Solutions for Climate and Health.
[/expand]
08:45 – 09:00 Parliamentary Secretary to the Minister of Natural Resources, Mr. Paul Lefebvre
[expand expanded="true" title="09:00 – 09:30 New Nuclear – Views of the Next Generation"]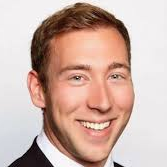 What better way to start CNA2019's "New Nuclear" theme, then to hear from the next generation – for whom the excitement and challenge of being in a nuclear-related career is contagious. The promise of nuclear technology in finding solutions to society's needs will require greater understanding and acceptance of others in their generation. How do they see the future?
Panelists:
Bethel Afework, Technical Writer, University of Calgary
Matthew Mairinger, Durham Chapter President and Canadian Affairs Chair, North American Young Generation in Nuclear (NAYGN)
Taylor McKenna, Project Manager, Ontario's Nuclear Advantage
[/expand]
[expand expanded="true" title="09:30 – 09:45 Communicating in Nuclear"]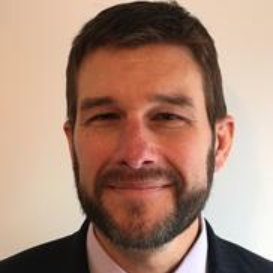 Jarret Adams, Chief Executive Officer, Full On Communications
The New Nuclear is different, because the challenges are different. Technology is advancing rapidly, bringing new possibilities that were not in play in the early days of nuclear. The capacity to provide solutions to climate and health is expanding in many directions. How do we present this to our publics? Time to communicate the New Nuclear.
[/expand]
09:45 – 10:15 Refreshment Break
[expand expanded="true" title="10:15 – 11:15 New Nuclear – Role of the Regulators"]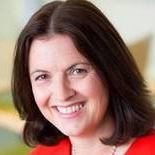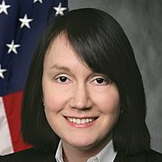 The regulators are the touchstone of the nuclear's credibility as a safe, secure and safeguarded industry. What role will the regulating bodies play with respect to New Nuclear? With advanced designs, technologies, fuels coming closer every day to demonstration and commercialization, how do the regulators fulfill their mandates so that benefits of nuclear for climate, economy and health can be safely and confidently enjoyed?
Panelists:
Adrienne Kelbie, Chief Executive, Office for Nuclear Regulation
The Honourable Kristine Svinicki, Chairman, U.S. Nuclear Regulatory Commission
Rumina Velshi, President and CEO, Canadian Nuclear Safety Commission
[/expand]
[expand expanded="true" title="11:15 – 12:00 New Nuclear – from a Strategic Perspective"]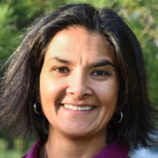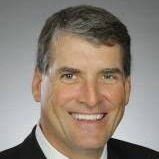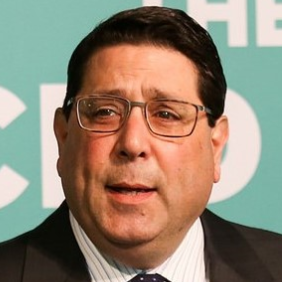 Awareness is growing of the many power and non-power benefits of nuclear technology. Taken together, these cover a wide range of national interests. How should we be looking at New Nuclear from a strategic perspective? What does the evolving technology imply for state-t-state relations, national security, technology leadership, commercial success?
Panelists:
Dr. Rita Baranwal, Director, Gateway for Accelerated Innovation in Nuclear (GAIN)
Bill Fox, Executive Vice-President, Nuclear, SNC-Lavalin
Kenneth N. Luongo, President, Partnerships for Global Security
[/expand]
[expand expanded="true" title="12:00 – 14:00 Lunch and Keynote Presentation titled: New Nuclear and the Public"]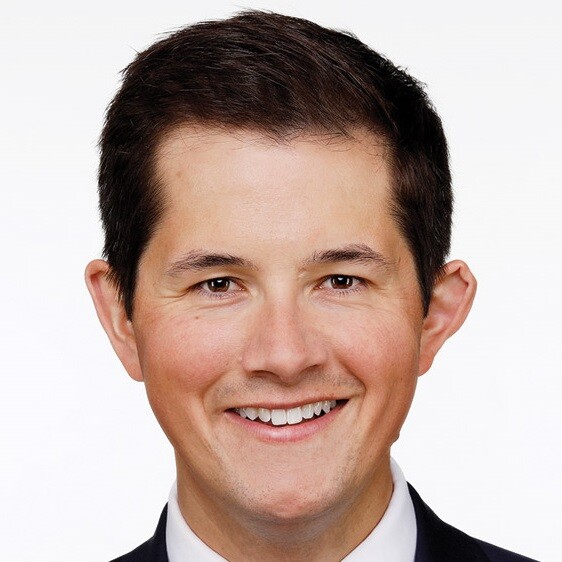 David Coletto, Chief Executive Officer, Abacus Data
Are our publics still imprisoned within a distorted, cliché-ridden perception of nuclear technology – despite its clean energy bona fides, its reliability and affordability? If climate change and urgently reducing GHG missions constitute the greatest challenge facing our societies, then why the continued opposition of certain sectors of our publics and governments to nuclear technology? Will millennials and following generations warm up to New Nuclear?
[/expand]
[expand expanded="true" title="14:00 – 15:00 New Nuclear – Innovation In Action"]



Not all of our publics realize the full range of climate and health solutions offered by nuclear technology. Many of these solutions flow from the operations of nuclear utilities. Refurbishment and Major Component Replacement are sources of highly innovative advances in environmental protection, clean energy generation, life-saving medical isotopes. New Nuclear is innovative, relevant to society's needs, capable, job-creating, impactful.
Panelists:
Jeff Lyash, President and CEO, Ontario Power Generation
Mike Rencheck, President and CEO, Bruce Power
Gaëtan Thomas, President and CEO, New Brunswick Power
[/expand]
15:00 – 15:30 Refreshment Break
[expand expanded="true" title="15:30 – 16:15 New Nuclear – Environmental Impact and Climate Change Targets"]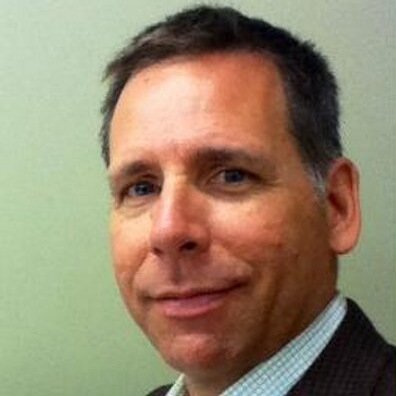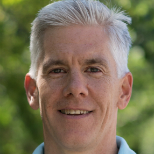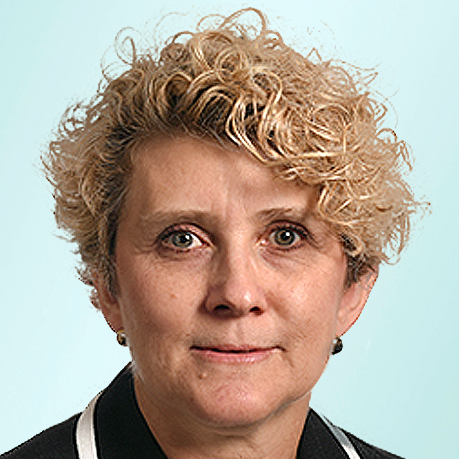 Our governments promise evidence-based approaches to policy. Nowhere is such an approach more needed than in the analysis of climate change impacts and GHG reduction. How to temper high-flown aspiration with hard data and engineering? New Nuclear aims to make a real contribution to the low-carbon economy, while protecting the environment. Can we find new ways to engage communities on science-based solutions and gain their support?
Panelists:
Steve Aplin, Data Strategist, emissionTrak
Andrew Rowe, Professor, University of Victoria
Laurie Swami, President and CEO, Nuclear Waste Management Organization (NWMO)
[/expand]
[expand expanded="true" title="16:15 – 17:00 New Nuclear – Politics and Policies"]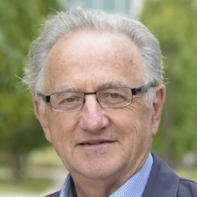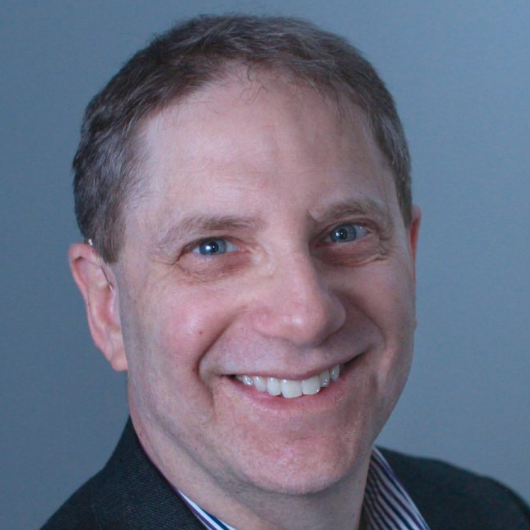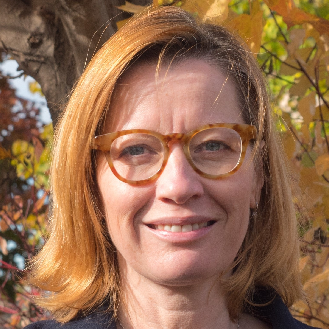 A chance to hear from those who report and comment on energy, environment and economic – from a policy and a political perspective. Is politics dictating Canada's chances of success in finding the right balance among these "3 Es"? Will politics prevent New Nuclear from gaining acceptance as a key component of Canada's low-carbon growth economy?
Panelists:
Dale Eisler, Senior Advisor, Government Relations, University of Regina
Edward Greenspon, President and CEO, Public Policy Forum
Ingrid Thompson, Former President and CEO, Pollution Probe
[/expand]
[expand expanded="true" title="17:00 – 19:30 Trade Show Reception and Prize Draw"]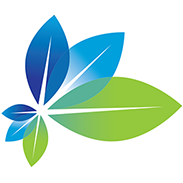 This reception will be held among the exhibitors area of the trade show. Snacks will be served at many stations, and the CNA2019 prize draw will be held promptly at 6:15 PM. Have your CNA2019 mobile app ready!
[/expand]
Friday, March 1, 2019
[expand expanded="true" title="07:30 – 09:00 Breakfast and Keynote Presentation"]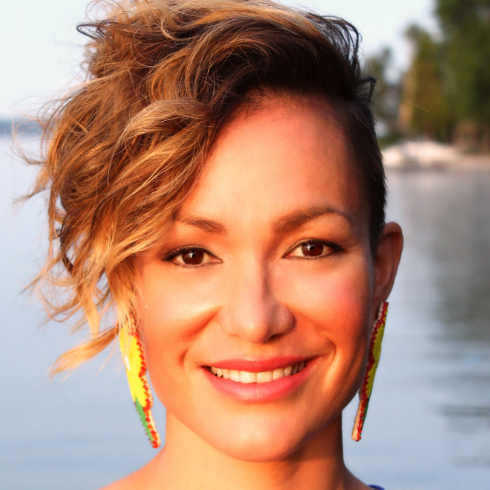 Waneek Horn-Miller, Olympian, Activist, and speaker on Indigenous Health and Reconciliation
[/expand]
[expand expanded="true" title="09:00 – 10:00 New Nuclear – Getting Markets and Economics Right"]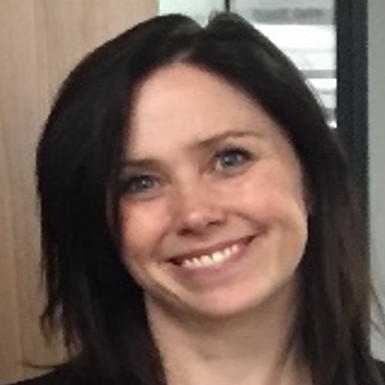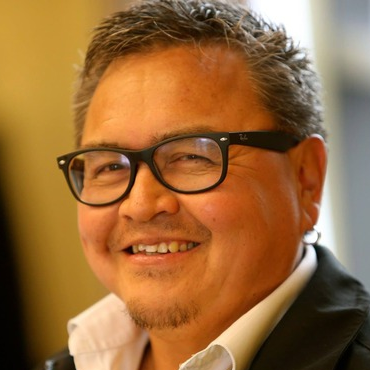 One of the challenges facing New Nuclear is its commercialization – finding and accessing the right markets and getting its own economics right. What steps are needed now and in future for New Nuclear to establish itself as a viable, affordable clean energy solution not only in Canada but internationally? What are the patterns of finance, ownership and operation that will make large reactors and small reactors attractive to communities and governments?
Panelists:
Dr. Ken Coates, Professor and Canada Research Chair in Regional Innovation, Johnson Shoyama Graduate School of Public Policy, University of Saskatchewan
Fiona Reilly, Managing Director – FiRe Energy Ltd. and Chair of the Expert Finance Working Group NED – Nuclear Industry Association
Keith Matthew, President and Director, Council for the Advancement of Native Development Officers (CANDO)
[/expand]
10:00 – 10:30 Refreshment Break
[expand expanded="true" title="10:30 – 11:30 New Nuclear – the Promise of SMRs and Energy Communities"]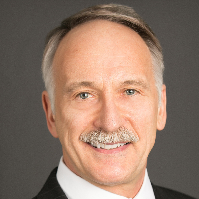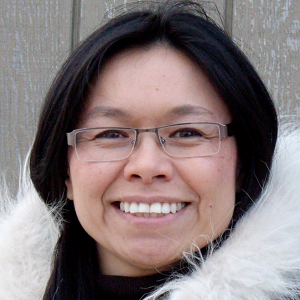 New Nuclear holds out the promise of Small Modular Reactors (SMRs) and how these be integrated with other sources, such as Variable Renewable Energy, to create energy parks or "hybrid" energy communities. Following the previous discussion of markets, what kind of scenarios can we foresee for smart, integrated/hybrid energy systems, with SMRs providing the load-following foundation? Will such ideas be a defining characteristic of New Nuclear?
Panelists:
Bernd Christmas, Chief Executive Officer, Gitpo Storms Corporation
Mark Lesinski, President and Chief Executive Officer, Canadian Nuclear Laboratories
Mayor Madeleine Redfern, City of Iqaluit
[/expand]
11:30 – 12:00 Parliamentary Assistant to the Ontario Minister of Energy, Northern Development and Mines, Mr. Paul Calandra
12:00 – 13:00 Lunch
Note: Program is subject to change without notice.