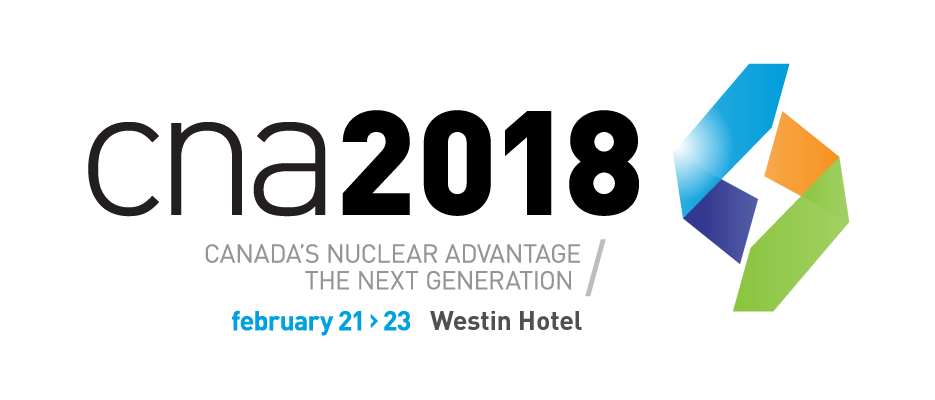 Registration
Registration for CNA2018 is now open. Click here to register.
Pricing
Early Bird
(Until December 1)
Regular
Late
(As of January 27)
Full Conference – CNA Member
$795.00
$960.00
$1115.00
Full Conference – Non-Member
$1060.00
$1225.00
$1390.00
Full Conference – Government or Academia
$795.00
$960.00
$1115.00
Full Conference – Retiree or Student
$270.00
$330.00
$430.00
Opening Reception Only (Excluding Government)
$225.00
$275.00
Opening Reception – Government
$199.00
Pre-Conference Workshop
$125.00

*Note: Up to 100 students will be able to qualify for complimentary registration, travel, and accommodations via our Student Participation Program. Visit Student Registration for more information.
CNA2018 Registration Terms and Conditions must be agreed to prior to registering and is available here.
Please note registration will close on Monday, February 19th 2018 and re-open for payment on site at CNA2018.